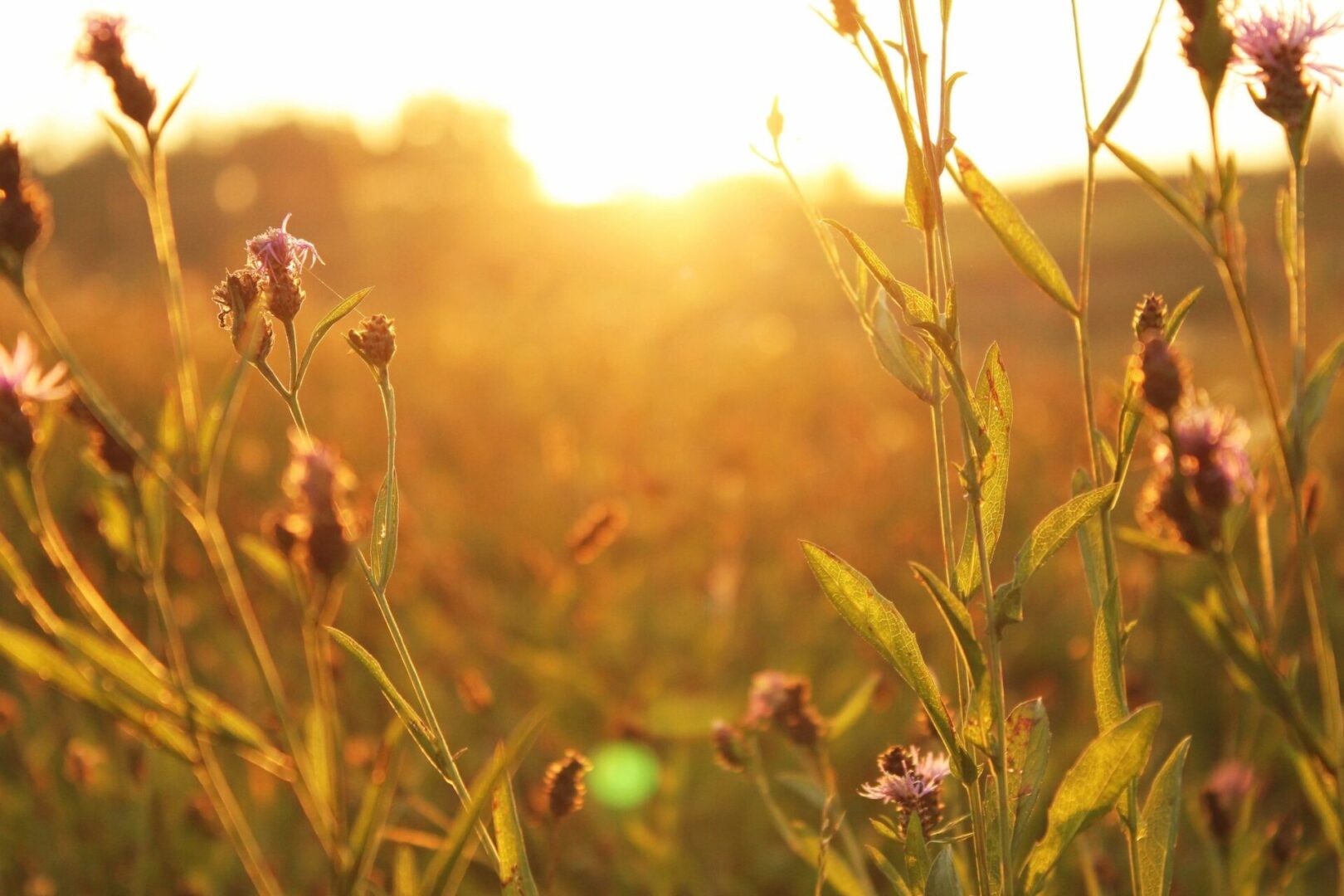 Arrange a Reading With Intuitive Counselor Amy Renee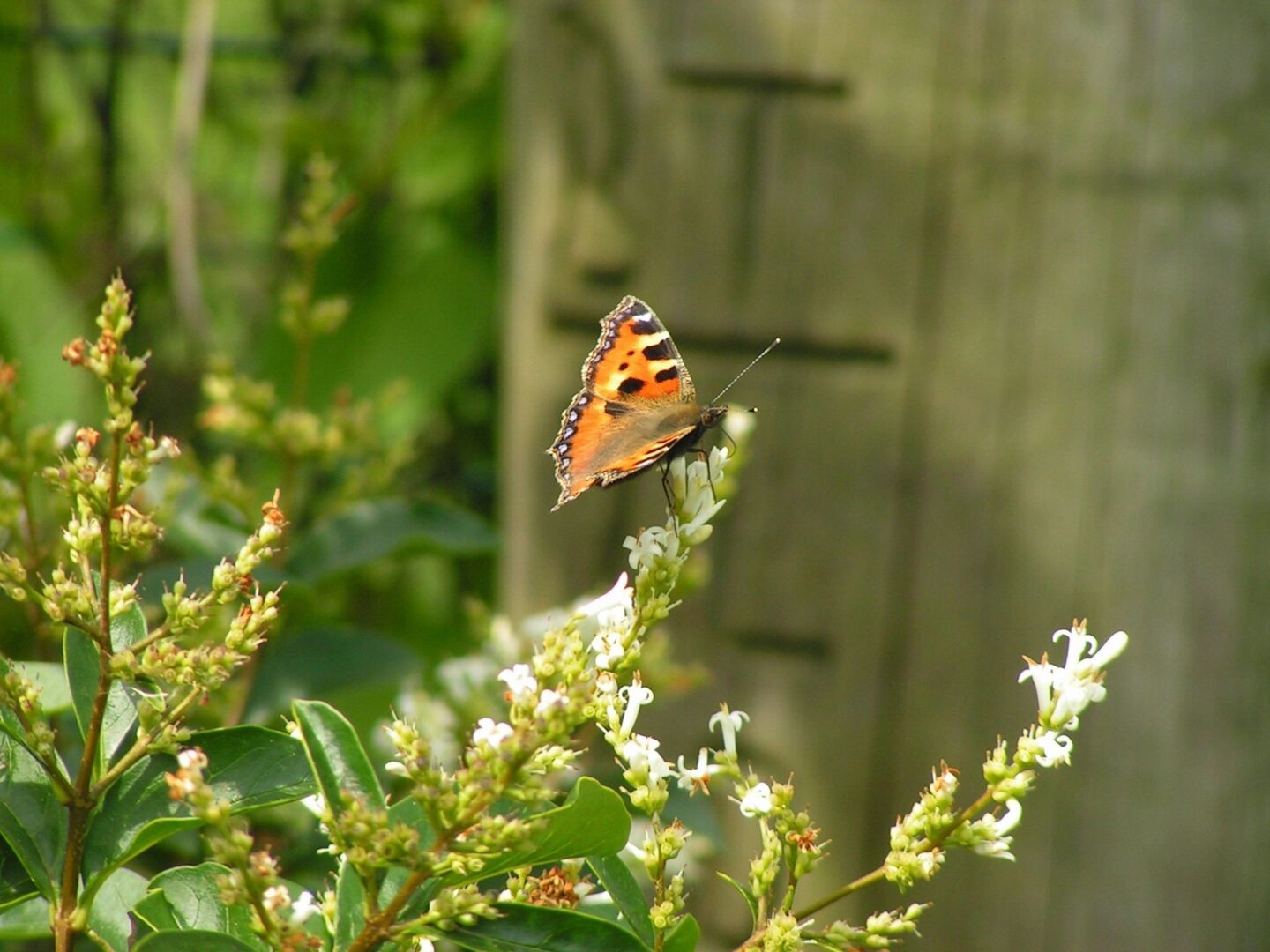 Click the link below to see my availability calendar. You can pick a date and time that works for you in your time zone. Submit your photo, a few brief questions or areas of concern, and purchase your reading at the link below.
Venmo – I can send you my Venmo info upon request or you are welcome to mail me a personal check/money order and I will provide you with mailing instructions. If you are located outside of the United States we can use WhatsApp, FaceTime Audio, or Skype.
To prepare for a reading, it takes quite a bit of time and energy. Please understand that if you need to cancel your reading to give me adequate notice of 24 hours. If you do not show or cancel your appt., it will not be refunded due to my time and energy it takes to prepare.
For questions or concerns, please feel free to reach out
Disclaimer: Services are offered to assist clients in their quest for emotional, physical, and spiritual well-being. It is a legal requirement to specify that all psychic-medium readings and consultations, including energy healings and any other paranormal and metaphysical items or services offered on this site, are for entertainment purposes only. Your reading or consultation is subject to your own personal interpretation.
All readings and consultations are intended to offer an insight into a person's personal life and do not in any way, constitute legal, psychological, medical, business, or financial advice. The client receiving the reading or consultation is responsible for all of their own choices and/or actions. You must be at least 18 years of age to purchase.