An Experienced and Compassionate Intuitive Counselor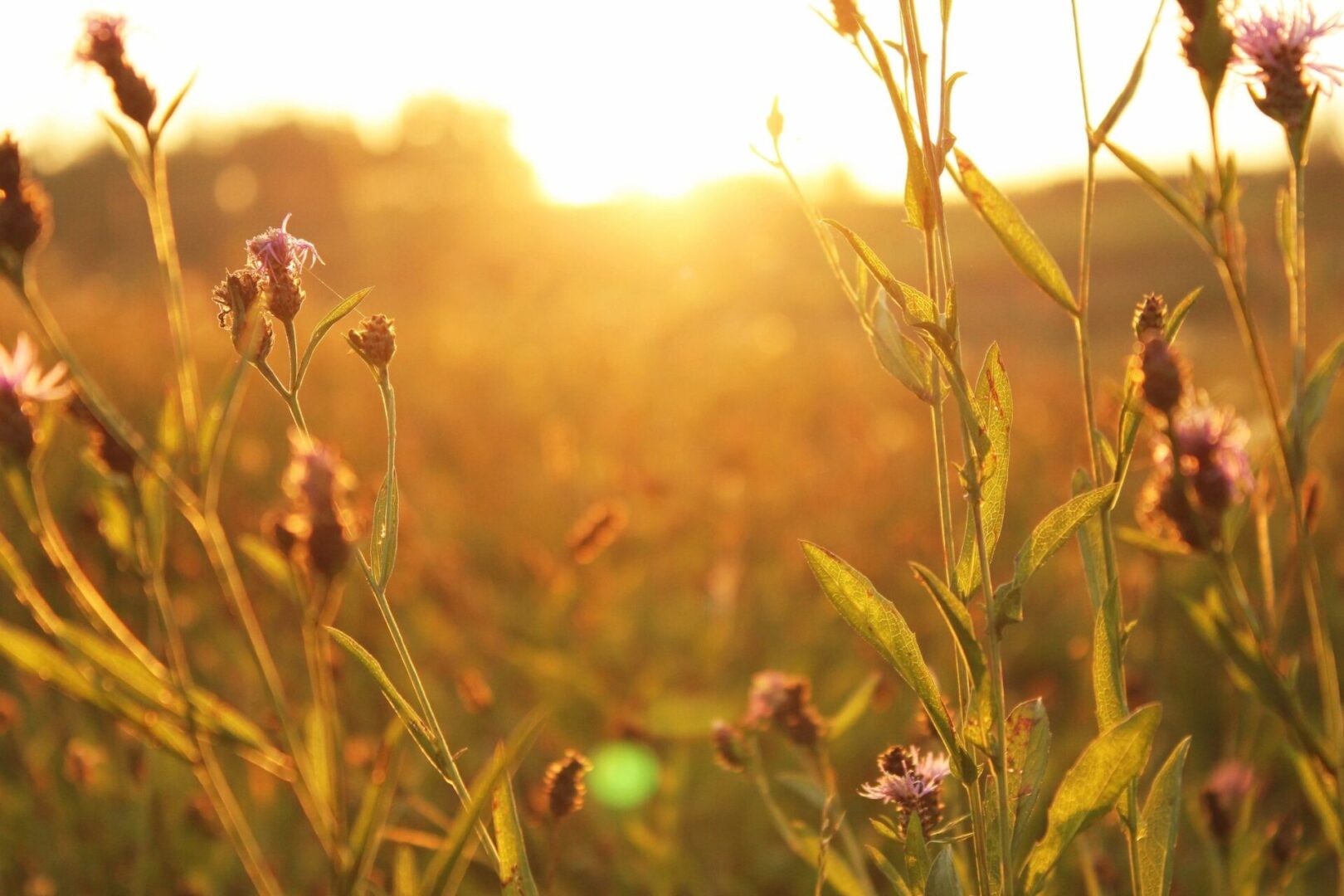 An Experienced and Compassionate Intuitive Counselor
My readings can bring you guidance, strength, and messages of hope. People come to me wanting to know about their health, career, relationships, and family issues. Some clients want to know if their loved ones are still with them and their experiences on the other side while others want to focus on their future.
Communicating With Your Passed Loved Ones
Heavenly Messages by Amy provides you with a way to connect with the spirit world. My name is Amy Renee and I am an intuitive counselor that helps people through many different areas of their life. I have had the pleasure of doing readings for people all over the world. When performing readings for others, I have also been able to bring through messages and validations from loved ones who have passed on.